VISION BOARD WORKSHOP
Please Contact Me for more information about when and where these workshops will be held.
Details
Vision Board workshop
Learning to consciously create
When you think about it, life can be SO busy that we don't make the time to pause long enough to ask ourselves what we really want in our lives.
We just let life happen.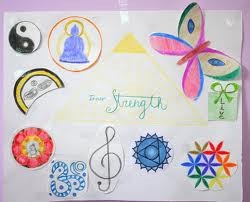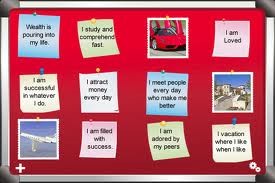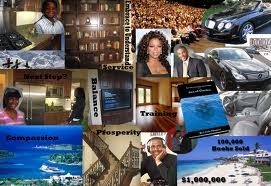 This workshop will give you the space and tools you need to delve within.
Through the guidance of your heart you will create a vision board of what you dream to manifest in 2018 and beyond.
You will learn how you can take a more active role in consciously creating.
What is a Vision Board?
A Vision board is a visual representation of what your heart desires to create at this time in your life. It can be created for material goals, holidays, health and wellbeing, qualities you wish to embrace, perhaps creating a business, spiritual pursuits or anything that is important to you in the present time.
A Vision Board:-
helps clarify your dreams and goals
gives your subconscious mind a voice
helps you learn about yourself
keeps you focused and makes it easy for you to check your progress
encourages positive thinking
is motivating and refreshing
provides a list that is visually appealing which you can view and work with
In this workshop you:-
 will merge into the new energy of the year
 will learn, and then create your vision for the year and beyond
 will be shown how to work with your Vision board at home
Creating a Vision Board is a fun and enlightening journey suitable for adults, children, businesses, groups and organizations. It can be an individual or group pursuit.
Are you ready to create?          
Date: Saturday 20th January 2018
Time: 10.30 – 4.30
Contact name: Rose
Contact Number: 0407 345 879
Cost: $110  Includes supplies  A deposit of $50 required on booking.                                                                                                                                                              Payment: cash, bank transfer or credit card
Location
Werribee South
VIC 303
+ Google Map